3 Easy Steps-to
Start a Health Campaign
2. You will soon receive a special link with your approval email.
3. Create a fundraising page and start receiving donations to Setting Them Free... in "Honor of the Patient".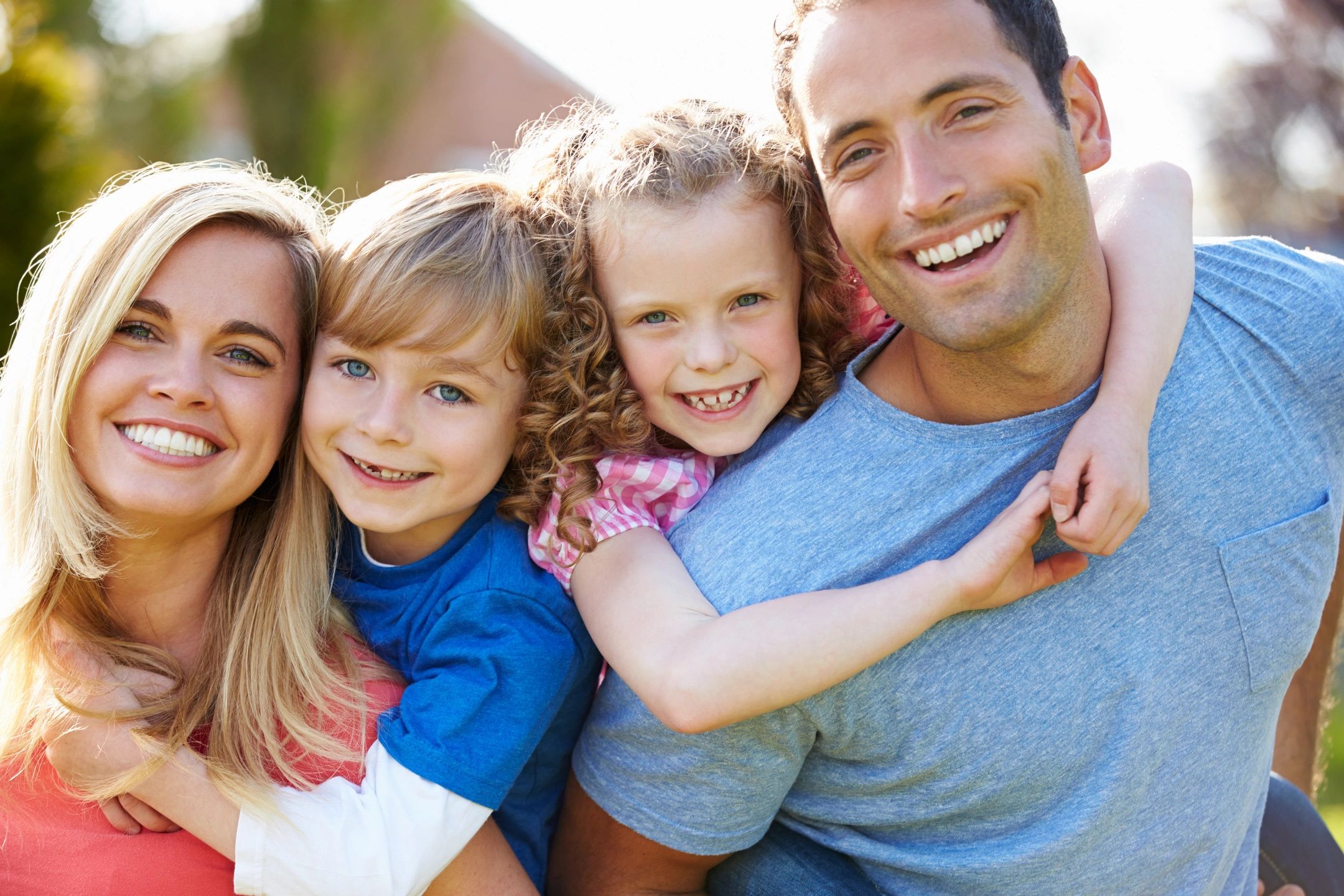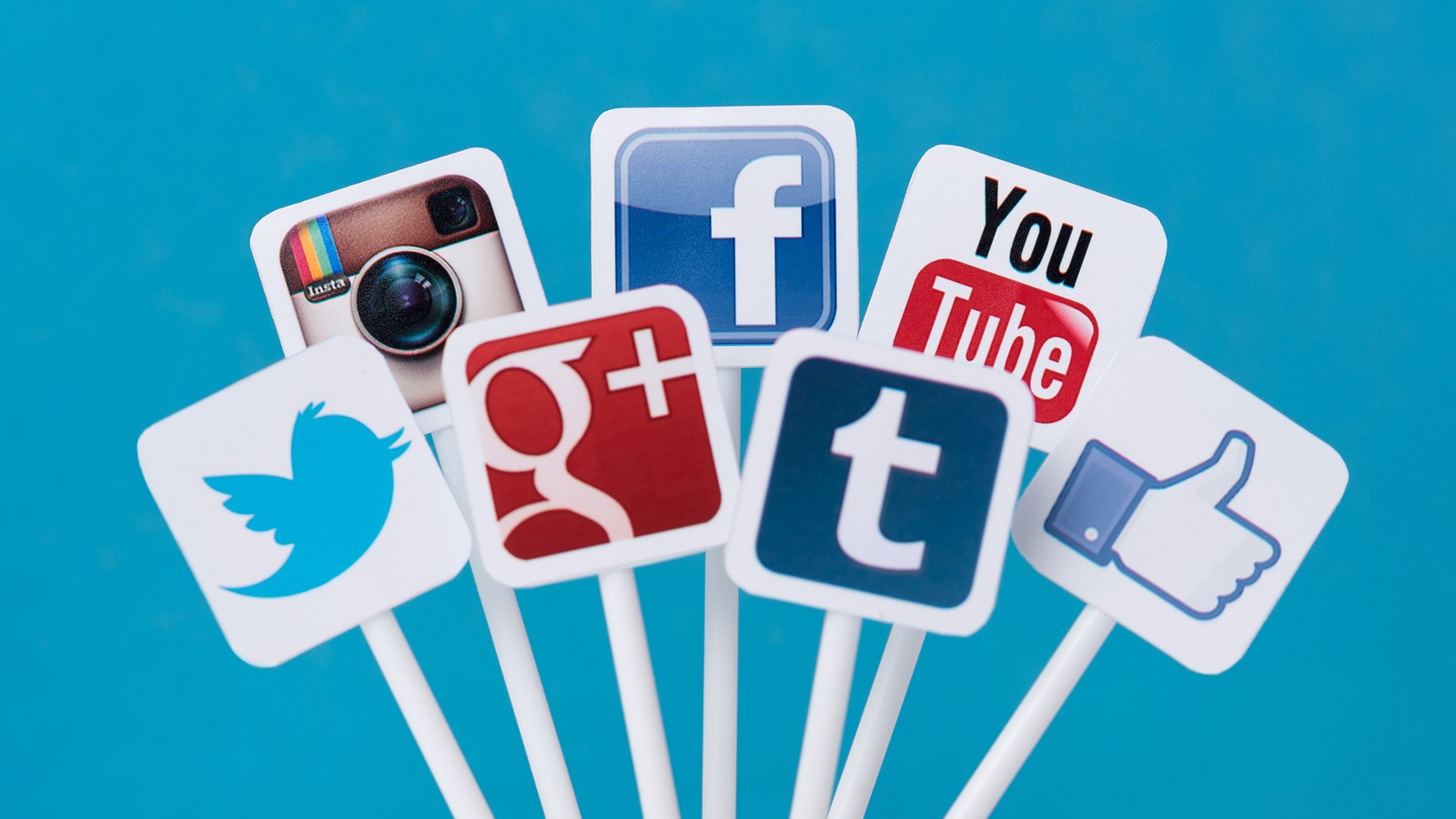 Donations made in the patients "Honor" will be placed into a designated account for their medical needs.
The Patient or responsible party will receive regular account statements showing donations and expenses.
 Setting Them Free relies on the generosity of donors like you to operate our services. Setting Them Free has a 5% administration fee.
The Importance of Setting Them Free