Setting Them Free, a 501c3, helps under-Insured cancer and critically ill patients obtain necessary medical treatments through local and online fundraising campaigns.
Consider supporting a great charity where you can donate money in honor of the patient of your choice. All donations are tax deductible.
Tax-Free Fundraising
For Health
Setting Them Free is now partnered with GoFundMe…
…making it possible to use their well-known fundraising platform in the patients behalf.
All donations done this way are tax deductible for the donors, and tax-exempt for the patient.
This partnership provides a safe and effective way to fundraise for health-related needs.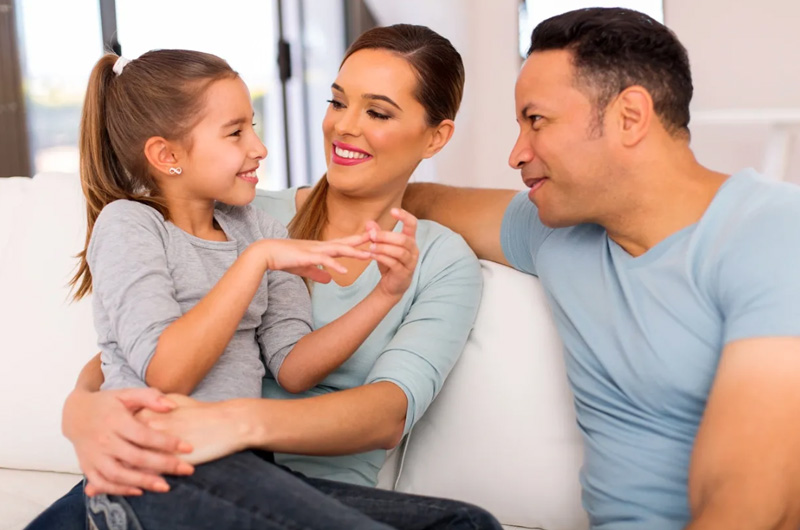 Tax-Deductible and Tax-Exempt
0% Platform Fees for Go Fund Me
  low management fees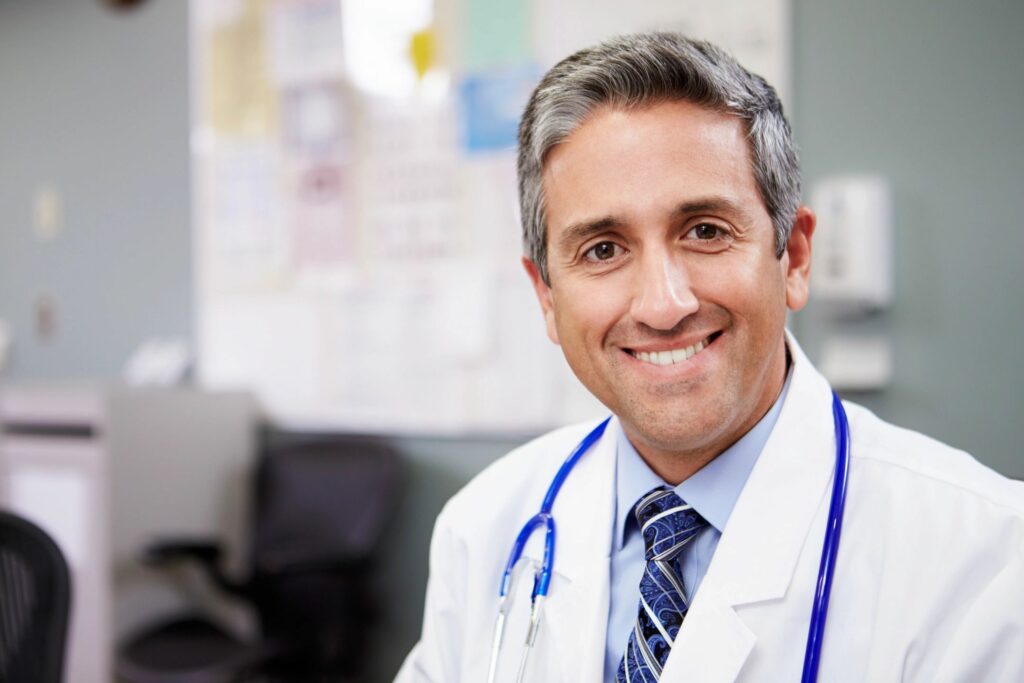 Donors can be assured that their donations are being used for medical health care. Setting Them Free pays the medical provider directly or reimburses the patient for medical related paid receipts.
Covered expenses include: Health Insurance premiums, prescriptions, lab costs, scans, medical procedures, etc.
Find More information on the
&nbspTestimonial---
"My mom, Marla, is doing great!!! We were so appreciative of Setting The Free
when we were going through her treatment, and the support it brough for us
was unmeasurable. We try to donate to other patients when we are able.
Thank you for all you do!"
Blessings, Olivia